EarthBend Value-Added Distribution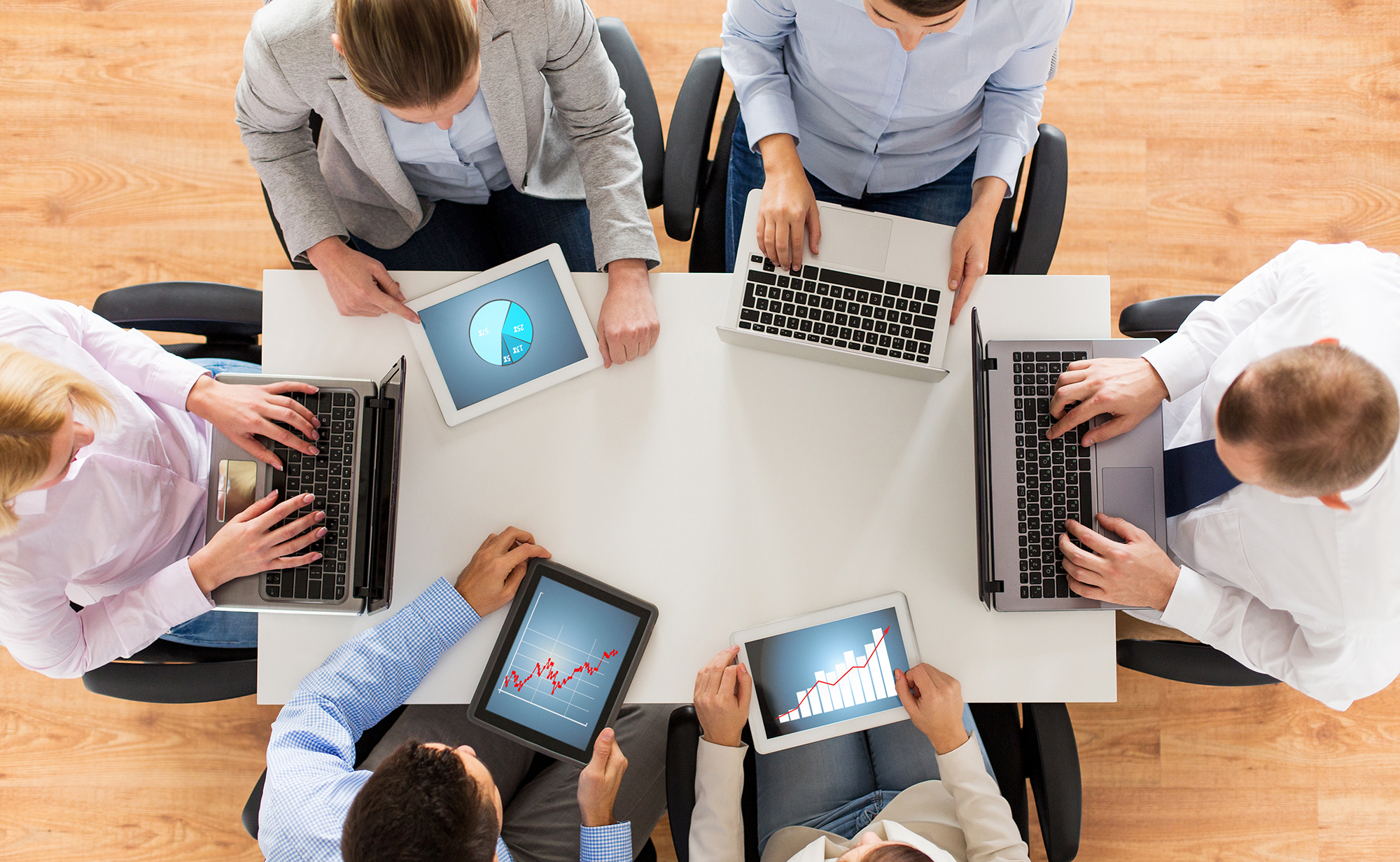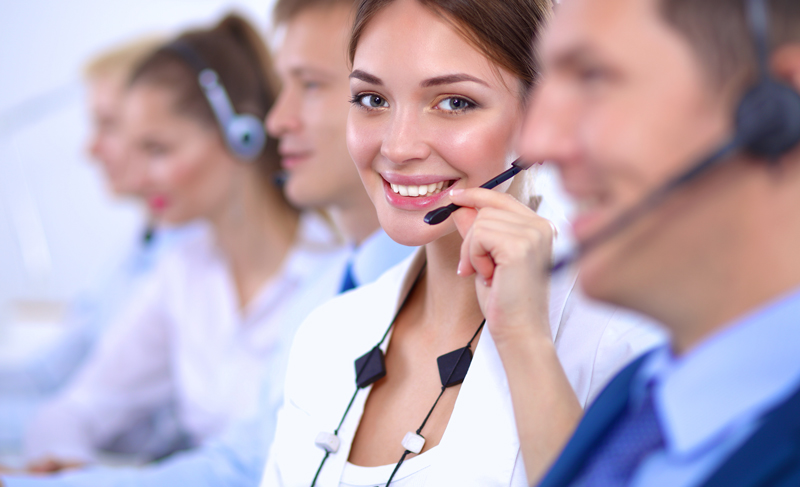 EarthBend Distribution has been a trusted provider of IT solutions and telephony peripherals to channel partners since 1993. We take pride in our team's ability to deliver tailored solutions to resellers and their customers. Our commitment to a personalized approach ensures outstanding partner satisfaction and sustained business value.  EarthBend Distribution has a tried and true playbook for keeping customers happy:
Friendly and Responsive Communication: We're here to provide you with expert guidance and quick, helpful answers to your questions. No more waiting for days to get a simple response!

Streamlined Efficiency: We respect your time. We're committed to ensuring your experience with us is as streamlined as possible, avoiding the disorganization and unnecessary delays you might have encountered elsewhere.

Trusted Guidance: We provide insights into the best technology solutions and vendor options, all tailored to your unique needs.

Online Ordering Convenience: Know what you need? Our EarthBend Distribution Storefront, available 24/7, delivers seamless, hassle-free online ordering at your convenience.
Learn how the EarthBend360 team can help you meet the business technology needs of your customers with our expansive portfolio of white label cloud-based services. Our goal is to support your business growth, help you generate new revenue opportunities and increase your profitability.