We Provide the
Technology Solutions Your Customers Need.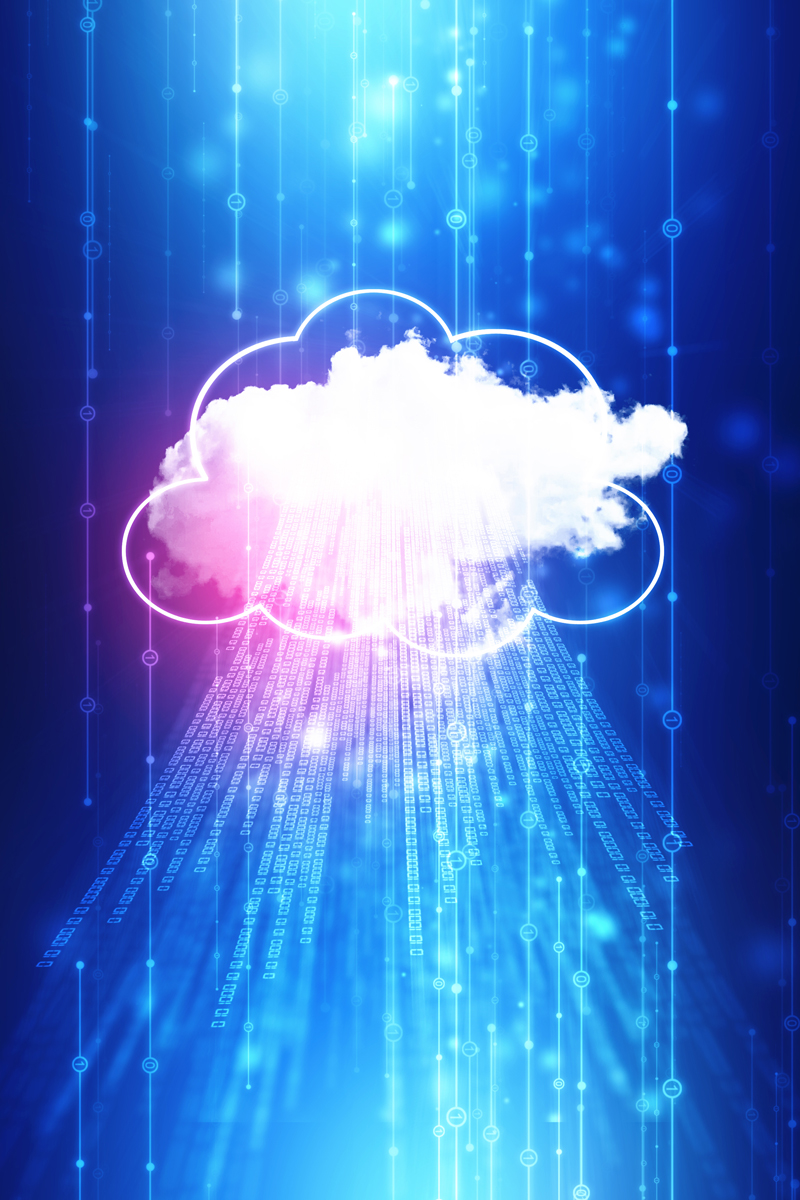 You've certainly seen it, and have likely experienced the effect on your business operations first-hand. There has been an aggressive and dramatic shift across all IT spending categories toward cloud-based solutions.
However, pursuing these new cloud opportunities can mean working with multiple different vendors, distributors and account reps. That often leaves you vying for attention and wasting valuable time playing phone and email tag. Wouldn't it be great to have one trusted partner who could help you to win all this business? EarthBend Distribution delivers the competitive edge you need to drive your cloud services success. We offer:
One-stop purchasing selection for all the complementary technologies you need to support any solution deployment – products like phones, networking gear, power protection, cabling, and much more.

Feature-rich and price competitive cloud-based unified communications, contact center, video conferencing, and business email solutions from our strategic cloud services technology partner Intermedia.
When you partner with EarthBend Distribution, you tap into our full range of experience across these technology areas. We make finding the right solution fit easy, helping to ensure the best possible business outcomes for you and your customers.
EarthBend Distribution
Line Card
Learn how the EarthBend360 team can help you meet the business technology needs of your customers with our expansive portfolio of white label cloud-based services. Our goal is to support your business growth, help you generate new revenue opportunities and increase your profitability.