Cloud Solutions to Support Working from Anywhere.
COVID-19 has fundamentally changed the way businesses work and communicate. Now your organization must be properly equipped to support team members in the office, at home, or a combination of both. EarthBend360 provides the cloud-based communication and collaboration solutions you need to help maintain business continuity.
Optimize for Today and Prepare for Tomorrow.
Effective communication becomes even more vital when team members can't be in the same physical location. EarthBend360 Ascend UC provides support for your workers, regardless of their location, with collaboration tools, instant messaging, presence information, mobility and more.
Managing Customer Support in the COVID Era.
Contact center agents sharing desks, phones, keyboards and even headsets can promote the rapid spread of illness throughout your workforce. The cloud-based EarthBend360 Ascend Contact Center platform enables your agents to work safely from home, reducing the risk of virus transmission.
A Robust Ecosystem of Cloud
Contact Center Solutions.
Many organizations are replacing their older, premises-based contact center solutions, which may be obsolete or inadequately support current business objectives. But, while most businesses have a compelling need for contact center infrastructure and customer experience (CX) enhancements, they simply can't undertake the large, upfront capital expenditures needed to purchase, operate, maintain and provide training for these technologies.
Now there is a single, unified cloud-based solution available for cost-effectively addressing a full range of contact center requirements. The Community Cloud hybrid platform, powered at its core by Enghouse Interactive's award-winning Contact Center Service Provider (CCSP) solution and residing within EarthBend's state-of-the-art data center facilities, delivers a fully-integrated portfolio of industry-leading cloud contact center and voice solutions.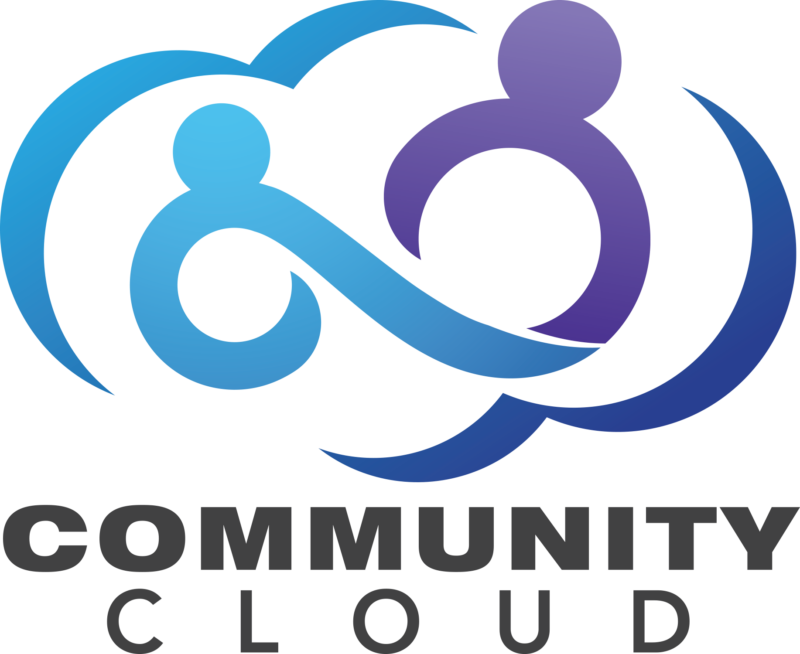 THE LATEST INDUSTRY
INSIGHTS
.
Communication service providers that embrace the latest cloud-based contact center as-a-service technologies will put themselves in a better position to help their clients make a digital transformation that leads to new and broader revenue streams.
Learn how the EarthBend360 team can help you meet the business technology needs of your customers with our expansive portfolio of white label cloud-based services. Our goal is to support your business growth, help you generate new revenue opportunities and increase your profitability.