Market-Leading
Smart Automation and Security Solutions.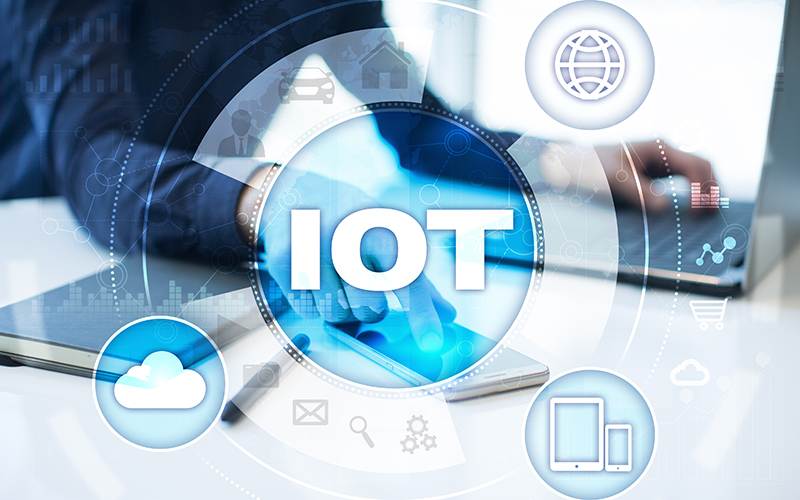 Established in 2003, Clear2there, a division of EarthBend, is a leading provider of advanced video surveillance, access control, smart business, smart farm applications and Internet of Things (IoT) solutions.
The Clear2there platform, which has been adopted by hundreds of service providers in the U.S., enables the simple design and deployment of locally relevant smart-premises services and solutions. The Clear2there solution suite empowers users with the ability to easily monitor and manage a location, or multiple locations, from any smartphone, tablet or internet-connected device. Typical features include video surveillance; process automation; remote monitoring, access, thermostat and lighting controls; water and flood detection; and event-driven alerts and automated responses.
Keeping You
Clearly Connected.
Learn how Clear2there's complete suite of video surveillance, access control and smart automation solutions can help keep business running smoothly, safely and cost-effectively.
Learn how the EarthBend360 team can help you meet the business technology needs of your customers with our expansive portfolio of white label cloud-based services. Our goal is to support your business growth, help you generate new revenue opportunities and increase your profitability.