Elevate Your Profitability With
EarthBend360.
EarthBend360 provides the support, expertise and market-leading business communications and interaction management solutions to make the cloud work for you.

Businesses of all types and sizes are adopting unified communications as a service (UCaaS) and contact center as a service (CCaaS) offerings, and this market momentum shows no signs of slowing down.
To meet this demand, a growing number of value-added resellers are adding cloud-based services to their solutions portfolio.  Those who don't will find it increasingly more difficult to compete for customers and maintain healthy profitability.
Some of the key advantages of embracing the cloud delivery model for your business include:
Earning recurring revenues over the length of the customer relationship lifespan, rather than just a one-time margin and a small amount of maintenance revenue

Extending lifetime customer value by increasing the "stickiness" of the services you provide

More efficient implementations than with premises-based solutions—fewer resources are needed to install and virtually no resources are needed to upgrade

Fast and cost-effective expansion of your services portfolio, widening your potential target market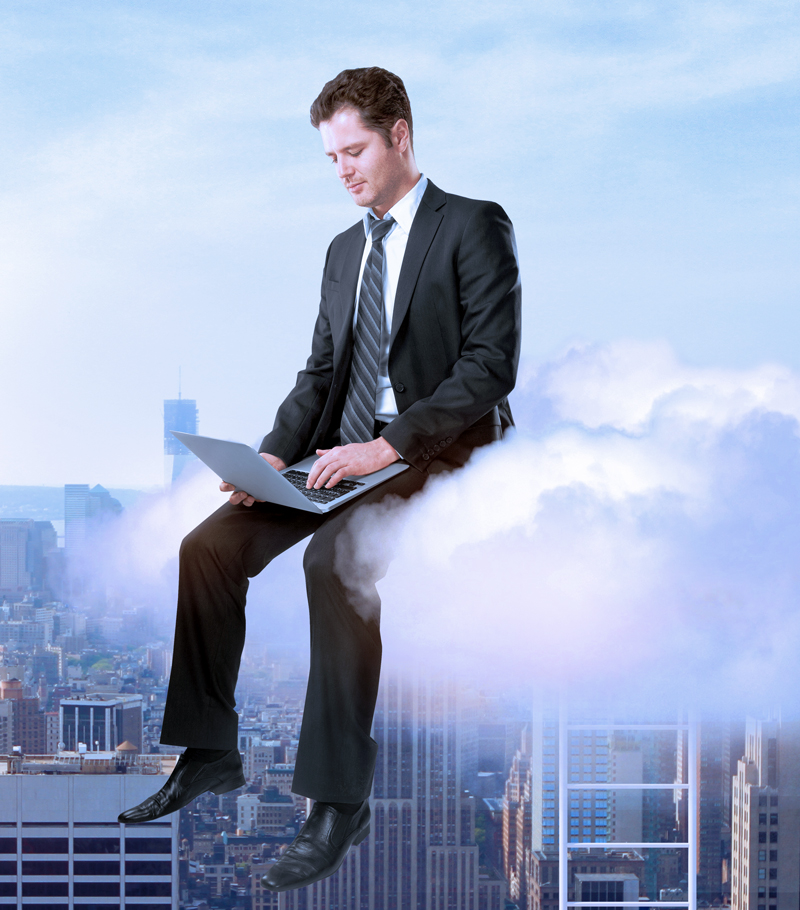 For your customers, the allure of little to no upfront costs, reduced total cost of ownership, increased flexibility and unlimited scalability are causing them to shift their communications and collaboration solutions from on-premises to the cloud. Now is the time to capitalize on these fast-growing cloud business opportunities.
We Make It Easy to

Partner With EarthBend360.
Channel partners are an essential component of success for EarthBend360.  Every partner relationship and opportunity matters to us, because your success is our success.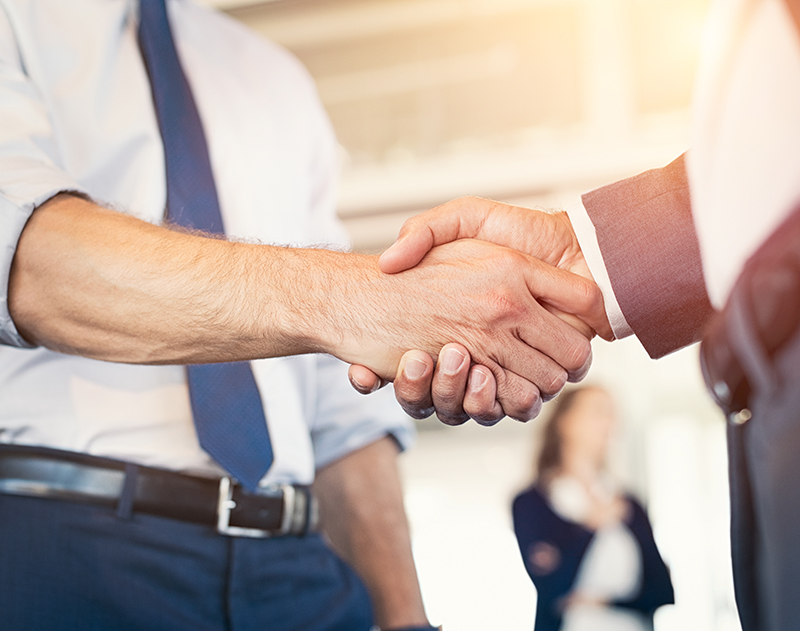 Even with the vast opportunities created by the growing demand for cloud-based services, a value-added reseller can struggle if they don't receive adequate support from their cloud solution provider partner. Too often, providers direct their attention solely toward their larger, top-tier partners, or they impose costly accreditation requirements and difficult to meet sales quotas. That's simply not a foundation for a successful business partnership.
EarthBend360 supports all of our channel partners by delivering best-in-class unified communications and contact center solutions backed by the highest standards of service, reliability and integrity. Having previously operated as a value-added reseller servicing the upper Midwest, we have a unique understanding of your business model, and that special insight guides the way we interact with you.
EarthBend360
Channel Partner Programs
We're looking for value-added resellers, managed service providers and IT solution providers that are excited to offer cloud communications services to their customers as a more affordable and flexible alternative to buying and managing legacy on-premises hardware and software.
Partnering with EarthBend360 is easy! We enable you to sell our UCaaS and CCaaS offerings without changing the way you do business. Our partnership models are designed to adapt to individual customer needs, allowing you to conveniently select the engagement approach that makes the most sense for your business.
EarthBend360
Reseller & Agent Partner Models
RESELLER MODEL
AGENT MODEL
Customer Relationship
You own the relationship.
You retain full ownership of the customer relationship, including billing, support and all other aspects.
We mutually own the relationship.
You manage the selling process and stay engaged with the customer. We will handle the billing and support.
Managing the Opportunity
You close the deal.
We'll help you in the background by providing customizable marketing materials and expert assistance throughout the sales process.
You close the deal.
You leverage our brand and marketing materials. We'll also provide behind-the-scenes sales assistance every step of the way.
How You Are Compensated

You set the price and can control your own margins.
EarthBend360 bills you at a wholesale price and you in turn bill your customer at the price point you choose.
We pay you commissions.
We provide highly competitive recurring revenue commissions with no certification, quota or lock-in requirements.
Customer Support
You directly support your customers.
You provide level 1 technical support, and we'll back you up with expert support assistance on an as-needed basis.
We provide technical support.
Our team of support experts will be readily available to assist your customers when needed.
Solution Branding

White label to promote your company brand.
White-label our UCaaS and CCaaS offerings with your brand, logo and identity.
Leverage the EarthBend360 brand.
The EarthBend360 brand is used for all EarthBend360 cloud services.
EarthBend360
Solutions & Services
A Better Way to
Build Your Cloud Business.
EarthBend Distribution
Solutions & Support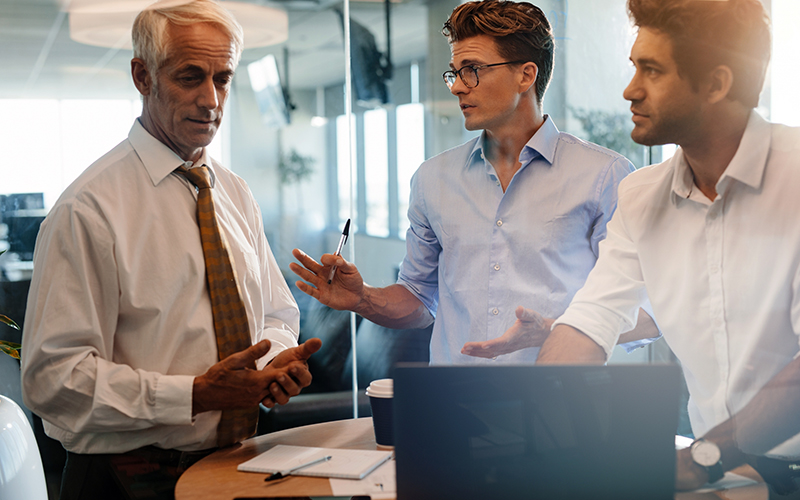 EarthBend Distribution has been distributing telephony peripherals and IT solutions to an extensive network of resellers since 1993. By working with EarthBend Distribution, you'll enjoy one-stop purchasing selection and support for the critical solution components your customers need to access their cloud services efficiently and securely. This includes local and wide-area networking solutions, security technologies, and devices and peripherals for any cloud solution.
Become an EarthBend360 partner today and begin taking advantage of the professional support and in-demand cloud services that can drive your profitability and ensure your continued relevance in a highly-competitive market.
Learn how the EarthBend360 team can help you meet the business technology needs of your customers with our expansive portfolio of white label cloud-based services. Our goal is to support your business growth, help you generate new revenue opportunities and increase your profitability.