Enhance the Customer Experience and

Drive Cost Savings.
Automation is rapidy becoming the standard for delivering faster and richer customer experiences. Self-service options can be key to empowering customers and securing their long-term loyalty. One of the most sophisticated and effective tools for delivering exceptional automated service is IVR, or interactive voice response.
IVR is the self-service solution your business needs!
IVR telephony menu systems use speech-recognition and/or touch-tone technology to enable the identification, segmentation and routing of callers to the most qualified agents.  With IVR technology in place, companies benefit from optimized customer service practices and enhanced operational efficiencies.
By automating simple, repetitive customer calls and interactions, agents and staff are made available to handle more complex and valuable inquiries.  In many cases routine calls are also the most frequently occurring, and they can easily be dealt with via a voice, text or web-based self-service approach, providing a quick and effortless experience to the customer and significant cost savings to the business.
An inbound IVR system automates the call answering process, and enables customers to perform actions without the aid of a live person.  Specific use cases may include making a payment, changing a flight or altering an order.  An outbound IVR system can be used to automatically and proactively distribute communications to customers.  Examples can include alerts regarding overdrawn accounts or fraudulent activity, or actionable reminders of upcoming deadlines, appointments and payments.
Learn More About IVR for Your Business
Key
IVR Business Advantages
IVR can improve first contact resolution by directing callers to the agent or department that is best suited to meeting their needs.

Productivity is increased because staff can focus on resolving critical issues for other customers, plus the cost per IVR interaction is lower than with live agent engagement.

Customers can leverage an IVR system whenever it is most convenient for them—employee availability factors like office hours, holidays and breaks aren't a concern.
Route callers to the most appropriate resource or representative, making it easy for their inquiry to be handled efficiently.

With IVR, customers can quickly access the information they're looking for or have their issue escalated to an agent, and can even request an automatic callback.

An IVR system can greet customers in a highly professional manner and create the appearance of a business being much larger and resource-rich than it actually is.
The Disadvantages of a Premises-Based IVR System
Requires a heavy capex investment in on-site hardware and software, plus annual maintenance expenses.

Prolonged installation and deployment times – can take several months before live.

Requires ongoing IT management and can present many integration challenges.

Platform upgrades can be costly and complex.  The IVR system can quickly become confusing or unwieldy if it is not properly designed and managed.

Demands considerable time, effort and resources to manage and maintain, and can actually steal focus away from improving the customer experience.
THE EARTHBEND SOLUTION

Why a Cloud-Based IVR System Is the Smart Move
Eliminates large capex upfront costs with a pay-as-you-go model. Removes the barrier to entry for SMBs.

Your cloud-based IVR system can be up and running in days, not months.

Extensive hardware/software/infrastructure demands and IT resource burdens are eliminated.

No need to worry about updating the system, managing security, or any behind-the-scenes logistics.

EarthBend IVR Engineering and Professional Services teams handle all ongoing design and management needs.
EarthBend360 Ascend IVR
EarthBend360 Ascend IVR is an affordable, flexible and secure cloud-based IVR platform. EarthBend360 sets itself apart from other IVR solution providers with its robust feature set, highly competitive pricing and uncompromising service and support.
Why Select EarthBend360 for
Your IVR Needs?
EarthBend360 provides a feature-rich, cloud-based IVR solution that improves the customer experience while delivering cost savings and superior service and support reliability.  Key differentiators of the EarthBend360 Ascend IVR platform versus other competitive offerings include:
Our cloud-based, open standards IVR development platform significantly reduces the time, cost and complexity of creating and deploying tailored voice self-service and communications solutions.

Our solution delivers speech-enabled, touch-tone, mobile IVR and web self-service functionality.

Our platform is quick to implement, feature-rich and extremely cost effective.

We can completely customize an IVR solution to fit your unique business requirements—whether inbound, outbound or both.

Your existing business communications and contact center infrastructure can easily be integrated with our IVR system, enabling you to protect your existing investments.

We provide a robust, reliable and fully secure cloud-based IVR experience that is available, supported and monitored 24 x 7 x 365.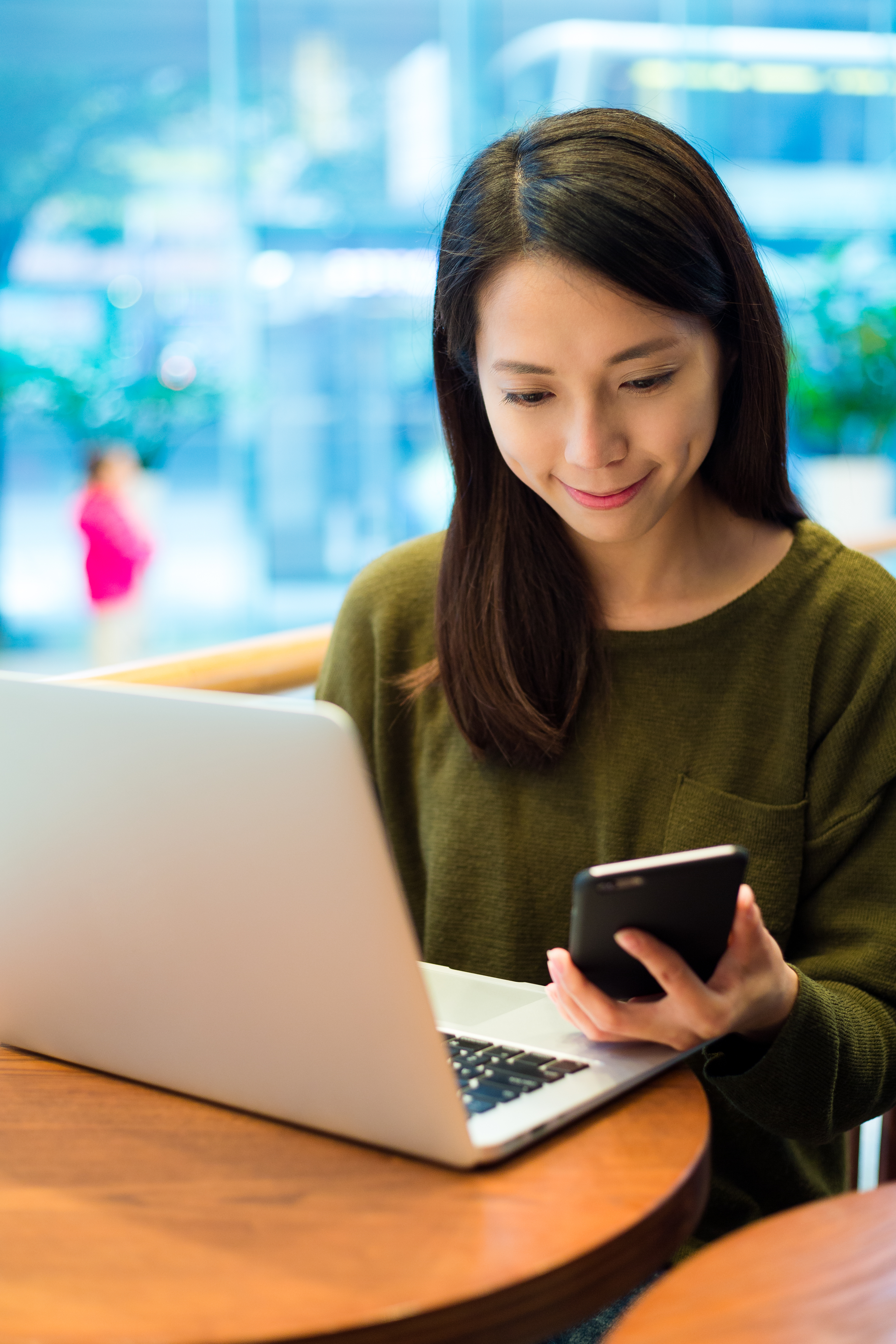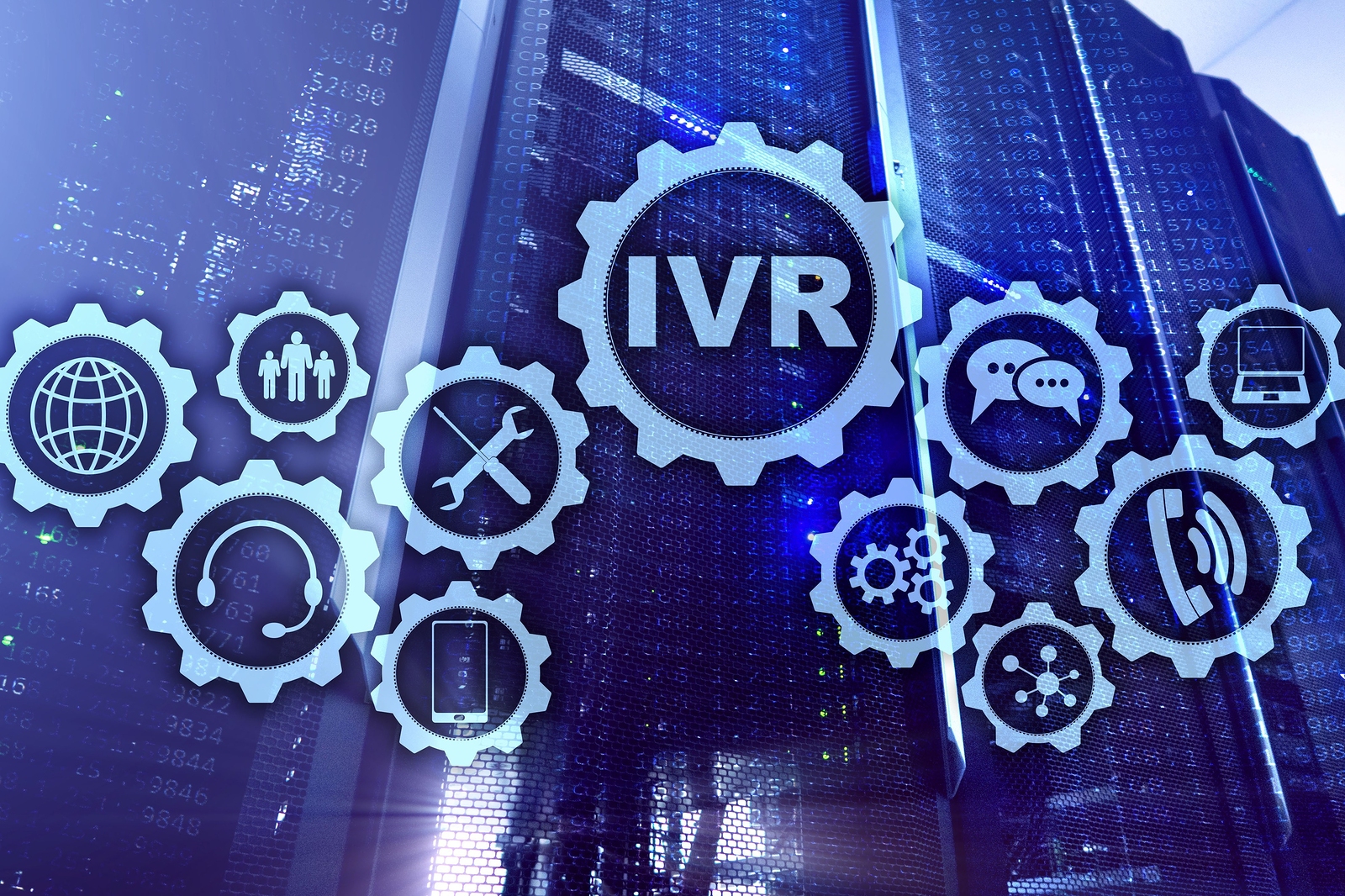 EarthBend360
IVR Design & Support
EarthBend360's tenured, highly-skilled sales engineering, product management, project management, network design and deployment, solution programming and software integration professionals work with you to develop a customized IVR solution tailored to your unique business requirements.
Our veteran leadership and engineering teams possesses extensive telecommunications, carrier and technology industry experience and hands-on contact center operational management expertise.

We can recommend and deploy cutting-edge technologies to address your existing business challenges and to help you further enhance the customer experience.

We provide complete end-to-end services, including strategy, design, deployment and management, to support your IVR implementation.

Our IVR custom development team performs complex third-party integrations in support of your business process and customer experience improvement goals.

Integrate with your existing business communications and contact center infrastructure, preserving existing investments

Our local support professionals undertake the day-to-day management and maintenance responsibilities of your IVR system, all backed by an industry leading stringent service level agreement.
The EarthBend360 Ascend cloud-based IVR platform can help you automate calls, improve customer experience and increase the efficiency of your business and contact center operations.  To learn more about EarthBend360 Ascend IVR, please complete this form and an EarthBend360 team member will contact you.
EarthBend can help any size organization optimize business communications and contact center performance, reduce total cost of ownership and successfully migrate from legacy premises-based systems to the cloud. Contact us today to learn how we can help your business.