EarthBend360

Training and Education Services
Optimize your solution investment with EarthBend360's training services, enabling you to obtain a more thorough understanding of our cloud-based software applications and their complete range of capabilities.
Elevate Your Solution Proficiency
EarthBend360 Training and Education Services can help your team members acquire the expertise they need to fully leverage the powerful feature functionality of our cloud-based EarthBend360 Ascend Contact Center platform.
Discover the complete capabilities of our solutions via the friendly and knowledgeable EarthBend360 experts, who can provide practical, instructor-led training sessions in a convenient web-based delivery format.  Key benefits of training for your organization include:
Full utilization of the Ascend Contact Center feature functionality

Increased solution adoption across your organization

Enhanced customer experience and contact center operational efficiency

Better educated and more self-sufficient staff, leading to reduced trouble reporting and greater return on your solution investment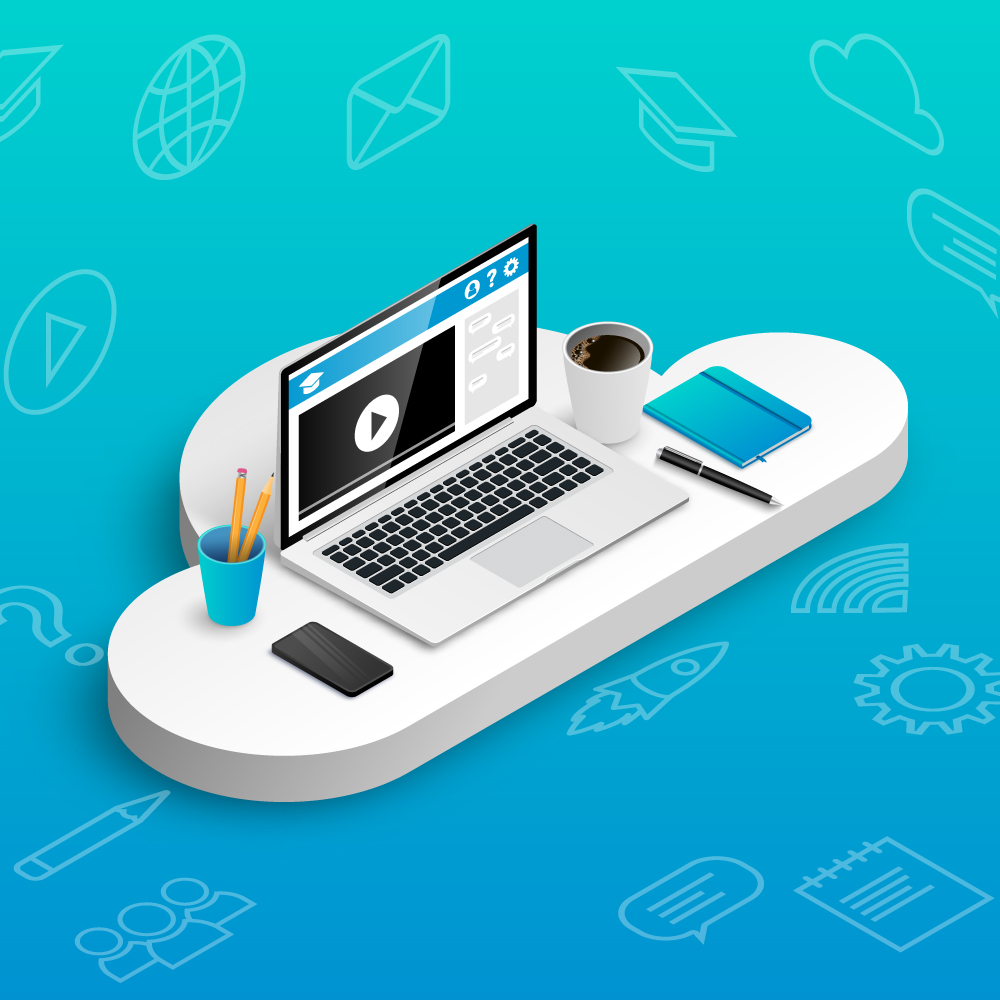 EarthBend360 Training Courses
To learn more about the currently available EarthBend360 training options, including associated costs, course descriptions, and course dates/times, please review the information provided below.
Single Attendee Cost
$1,275 for all sessions, webinar, and workshop
$500 for single session only
Organization Cost – Up to Five Attendees
$1,850 for all sessions, live CX Supervisor webinar, and personalized workshop
Course Descriptions
This course is designed for those individuals responsible for administration of the Ascend Contact Center platform.
Configuration
Skills, Queues, and Groups
Personnel
Third-Party Applications
Queue Design
Queue Names
Queue-Based Routing
Skills-Based Routing
Call Prioritization
This course will guide Administrators through the process of designing optimal call flows for your organization.
Designer 101
Installation of Designer Application
General Overview of Call Flow
Blocks and Functions
Announcements, Time of Day, and Holiday Changes
Announcements (i.e. emergency, holiday, etc.)
Redirect Inbound Voice Interactions to a specified Queue (i.e. based on emergency)
Time of Day (i.e. confirmation after an announcement change has been applied)
Hours of Operation and Location Closings
Call Flows
Breakdown of Call Flows
Step-by-Step Training – how a call matriculates through each call flow
This course is geared toward Supervisors and Administrators who are responsible for contact center performance and analytics. We will help you to uncover and leverage valuable business intelligence that can facilitate better decision making, enhanced customer experience delivery, and improved cost efficiencies.
Overview and Archiving Options
Real Time
Wallboard
Dashboard
Advanced Dashboard Options
Historical
Standard Reporting Capabilities and Configuration Reviewed
User Guide – Documentation Review
Report Creation and Customization
Overview
Technical Guide – Documentation Review
Database Structure
Stored Procedures and Functions
MSRS Report Definition Language (RDL) files
Course Dates & Times
No course dates currently scheduled.
Please complete and submit the form below. A member of the EarthBend360 team will then contact you to coordinate and finalize your registration for the courses you wish to attend.
Learn how the EarthBend360 team can help you meet the business technology needs of your customers with our expansive portfolio of white label cloud-based services. Our goal is to support your business growth, help you generate new revenue opportunities and increase your profitability.