$2,500 FOR YOUR CUSTOMER REFERRAL!
EarthBend360 makes it easy to start earning rewards today!
The EarthBend360 Customer Referral Program offers generous incentives for referring our cloud-based unified communications and contact center solutions to your customers, friends, colleagues and industry peers. Simply introduce your contact to the EarthBend360 sales team, and we'll take it from there.  You'll receive one simple single payment for each referral that becomes an EarthBend360 customer. Your one-time referral award payment will be equal to one full month of the recurring revenue generated by the customer lead you passed to us, with a maximum award of $2,500 per referral.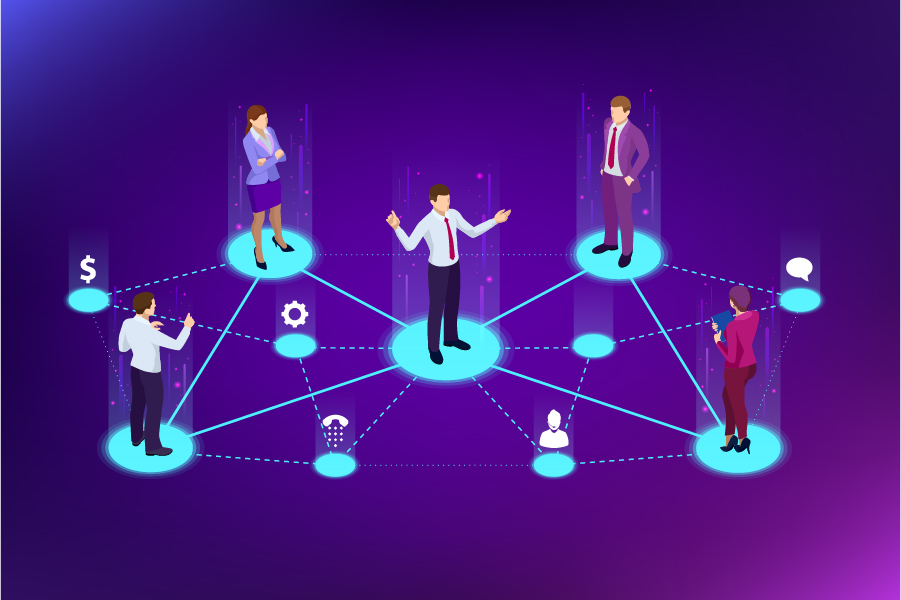 Frequently Asked Questions
Learn how the EarthBend360 team can help you meet the business technology needs of your customers with our expansive portfolio of white label cloud-based services. Our goal is to support your business growth, help you generate new revenue opportunities and increase your profitability.