Obtain Pre-Sales Support from
EarthBend360
The EarthBend360 team is committed to providing the highest levels of service and support possible at all times to ensure optimal customer satisfaction.
Accelerate Your Solution Sales and Deployments
Please select and complete the appropriate pre-sales discovery form below to help us better understand the needs of your prospective customer and the technology environment in which the EarthBend360 Ascend UC or Ascend Contact Center solutions will be deployed.  Please try to complete as many of the requested fields as possible, providing as much detail as you have available.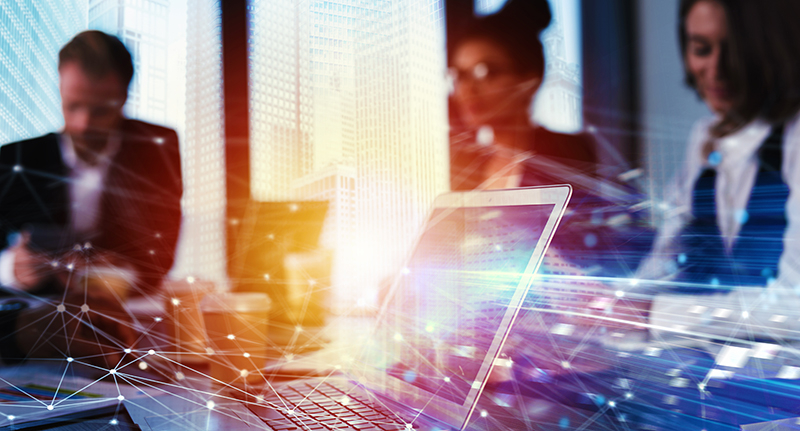 Learn how the EarthBend360 team can help you meet the business technology needs of your customers with our expansive portfolio of white label cloud-based services. Our goal is to support your business growth, help you generate new revenue opportunities and increase your profitability.