Need

EarthBend360 Support Assistance?
The EarthBend360 team is committed to providing the highest levels of service and support possible at all times to ensure optimal customer satisfaction.
Please use the form below to send a support request to the EarthBend360 team.  Please note, support requests submitted via this form will be answered in the order they are received during our normal business hours, which are Monday through Friday 8am – 5pm CST.
In order to help us better serve you, please complete all of the fields requested, providing as much detail as possible.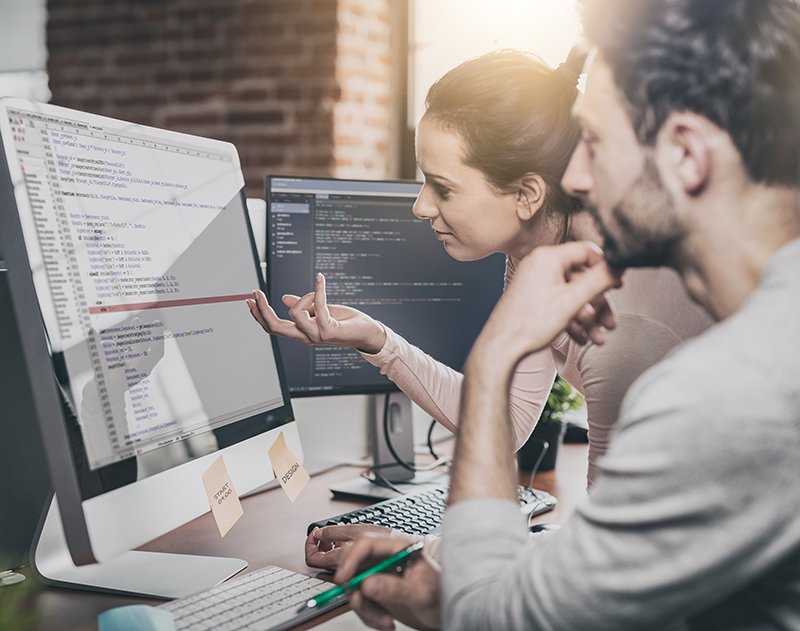 Please complete the form below to submit an EarthBend360 support request.  Completing all fields and providing as much information as is available will enable our team to deliver the best possible level of support.

Learn how the EarthBend360 team can help you meet the business technology needs of your customers with our expansive portfolio of white label cloud-based services. Our goal is to support your business growth, help you generate new revenue opportunities and increase your profitability.