Organizations looking to develop a knowledge base will often turn to SharePoint instead of trying a specialized solution. This decision stems from overestimating SharePoint's capabilities and finding the move to a new solution inconvenient. However, using SharePoint to build a knowledge base is not a good approach.
First of all, building a knowledge base with SharePoint is difficult. The application was not designed to manage knowledge. And second of all, SharePoint is not an easy platform to use. It can take years to master and often requires the help of developers and designers. In addition, there are inevitable issues that users will run into if they try expanding their kb functionality, migrating to a newer version of SharePoint, and more.
Building a Knowledge Base with SharePoint is Difficult
Many organizations needlessly spend resources trying to turn SharePoint into a knowledge base application. It's a powerful tool, but it can't do everything.
Share Point is Collaborative Software
SharePoint is designed to facilitate teamwork and offers many great tools for doing so. One of which is the ability to set up sites that function as document repositories. This is an invaluable tool for collaboration. A team can share documents with each other, make revisions, and track changes by user.
An organization might think that a knowledge base is nothing more than document repository and turn to SharePoint. What results is a clutter of document that is difficult to navigate and find information in. And as a result, the knowledge base hardly gets used.
Document Management vs. Knowledge Management
A knowledge base is not just a document repository – it's a body of knowledge that is continuously evolving. Knowledge consists of answers shared by experts, information hidden away in emails, ideas and feedback found in article comments and community forum discussions. A knowledge base application is designed to capture knowledge as it's created and make it easy to find.
A knowledge base application equips users with a range of tools for easily capturing knowledge. For example, the email-to-knowledge-base feature automatically converts an email into a kb article. The user just needs to forward the email to the knowledge base software. Or, the kb administrator finds a useful answer in the community forum. The comment can instantly be converted into a support article and stored in the knowledge base.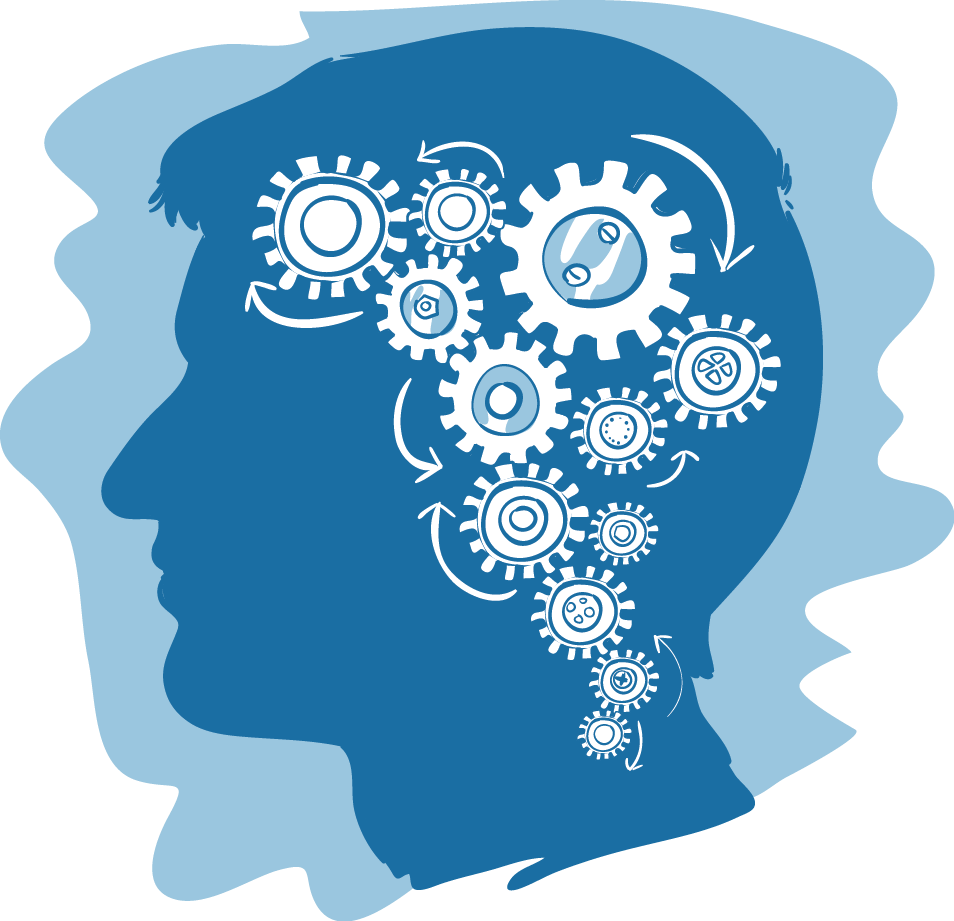 What You Get With SharePoint
With each new version, SharePoint's list of features continues to grow. This gives SharePoint the appearance of a multifunctional platform. However many solutions are left unfinished. Knowledge base is no exception. SharePoint does not provide out of the box kb functionality. Instead, the administrator has to go through a complicated process of building a knowledge base.
Let's say an organization is looking to set up a searchable internal knowledge base to store training articles in. With SharePoint, there is no manual for how to build the solution. The organization will have to do all the research. For SharePoint 2010 we've found that a common work-around is to use the wiki template and build a navigation system using article metadata. This is a cumbersome solution that is difficult to set up.
Another obstacle organizations are likely to encounter is the lack of features. We go into more detail about this in the next section. But, the point is that many sought out knowledge base tools are either missing or have to be integrated with the help of a third party. For example, to include an article rating system, tags, comments, or forum functionality, a user will have to spend some time researching third party solutions.
Going forward with SharePoint, consider whether your kb administrator has the technical skills to put together a site and provide continuous support for a growing knowledge base.

What Is Missing in SharePoint?
KB Articles
Growing the company knowledge base is a delicate process. You don't want to store every single file in hopes that it might become useful at some point – this will turn your knowledge base into an unmanageable dustbin of content. With SharePoint, this scenario is common. While SharePoint allows users to collaboratively work on documents, it doesn't have an article editor that allows users to quickly create, collaborate on, and categorize support information.
A powerful article editor is vital to the success of your knowledge base – it enhances the user experience with features like troubleshooting guides, rich media, alerts, forms, and more. An article can be categorized and tagged, to ensure that other users can quickly find it. With SharePoint, a user can build a web page with most of these features, but it's a long, manual process that requires web development skills. Without a kb article editor, storing and organizing knowledge on the fly becomes impossible.
Search
A knowledge base application is built to deliver answers. A user looking for a specific answer is not going to look through PDF's, Word Documents, Excel spreadsheets, and PowerPoint presentations. Instead, he will probably open a support ticket or call the support line. A knowledge base software application offers powerful and customizable search, whereas SharePoint 2010 and earlier versions, do not.
Look and Feel
A public facing knowledge base needs to have a branded look and feel. With SharePoint, the kb administrator will discover that modifying the site requires knowledge of Visual Studio and web development skills. Knowledge base applications, on other hand, make customization a breeze. With a variety of themes to choose from and easy template editing, a branded knowledge base can be created in a matter of hours.
Working with Multiple Sites
Making custom portals in SharePoint is time consuming. Each site has to be built and managed independently. With SmartSupport, a new portal can be created with a click of button.
SharePoint is Difficult to Use
SharePoint is a heavy and complicated tool. It can't be set up in minutes like a knowledge base software application. Moreover, there is a steep learning curve. If you are hoping that SharePoint will solve your business problem, consider the resources that will have to be spent on training your employees.
Prepare to Dive into Online Tutorials and SharePoint Documentation
Because SharePoint bundles so many features into one package, the user experience is not intuitive. A user might find that SharePoint works great for document management, but adding page content is frustrating. Or that the calendar works great for managing deadlines, but navigating the ribbon in the application is too complicated.
The time it takes to master the tool is definitely a challenge. In fact, there is so much technical knowledge required to run SharePoint that an industry of "SharePoint Professionals" has emerged – certified architects and engineers who know how to properly install, configure, and maintain SharePoint. Be prepared to become a developer and/or seek professional help.
Few SharePoint Users Get to Experience the Advantage of the Cloud
The new SharePoint 2013 works with Office 365. This allows the application to run in the cloud – Microsoft's own data centers. But, few organizations have made the switch to the new version of SharePoint, mainly because migration is a long and costly process. Most still use the 2003, 2007, or 2010 on-premise editions of SharePoint Server.
SharePoint sets a rather high bar for migration. Native tools for on-premises SharePoint migration are unreliable because they leave behind essential information, like metadata, permissions and workflows. And there are plenty of other issues. For example, you cannot migrate to SharePoint 2013 unless you are already using SharePoint 2010. As a result, not many organizations have experienced the power of cloud.
Cloud software, or as it's more commonly referred to Software to as a Service (SaaS), has recently gained a competitive edge over on-premise software (link to SaaS article).
A 2013 Gartner survey of more than 2,000 CIO's looked at top business priorities. Ranking third on the list was cloud computing (SaaS). The same study showed that transitioning to the cloud freed up to 50% of infrastructure and operational resources. SaaS knowledge base applications scale easily, see more frequent updates, have shorter deployment times, and don't require the help of IT. In addition, you're not buying a piece of software but a dedicated group of industry specialists who help you realize your goals.
Conclusion: Go with Knowledge Base Software
A knowledge base application is a specialized solution designed to help you build and maintain a powerful knowledge base. It is architected with the non-technical business user in mind and makes it easy to capture and create knowledge. Set up your support site in just a few hours and start helping your employees and customer become self-reliant.
This article was authored by Dmitry Minyaylov, and originally published on the Safeharbor Knowledge Solutions website (www.safeharbor.com).